About 4 Summits
Our Mission is Simple
We aim to prepare our clients with not only today's computing needs, but also tomorrow's. We facilitate this by working with our clients to determine their needs for today and into the future. We thrive on projects from helping clients who need immediate help to get back up and running, to those who are ready to discuss how technology can help them become more effective or efficient through the use of managed solutions. We bring those ideas to fruition with real-world technology solutions.
Planning for the Future, Not Just Today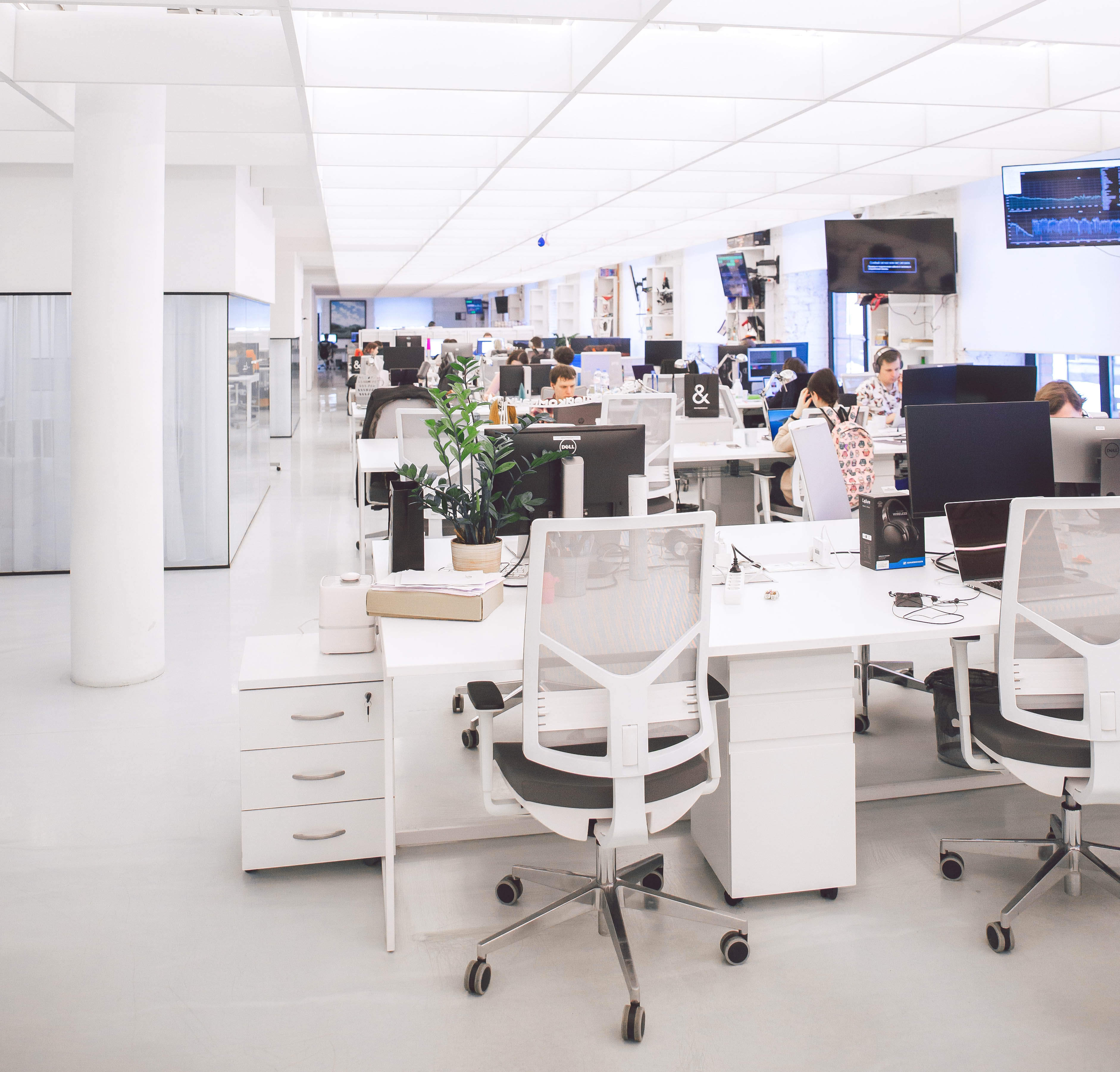 Implementing and maintaining technology infrastructure is essential to today's business operations. Working with you to meet your goals, 4 Summits removes the mystery of technology support. From simple projects, emergency support, or on-going comprehensive technology solutions, we are reliable, knowledgeable and capable. By helping you leverage current technology, we can help you increase net profit.
4 Summits Technologies Inc. is a well-established company serving small to medium-sized businesses in western Canada. We have over 18 years of experience in the technology industry, with a proven track record. We pay attention to detail, commit ourselves to solving your technology challenges, and want to earn your trust for your business needs.
We align the peaks of technology. Most businesses start with little or no technology and then in the first growth phase, and often out of necessity, end up with a hodgepodge of tech solutions. We help you transition to integrating technology that supports your revenue and organizational growth. 4 Summits can help you achieve the highest peak: Scaling up to a full network site of applications with robust technology and real business applications.
Meet the Team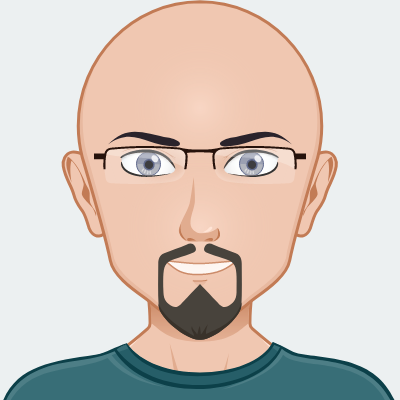 Chris Callow
Managing Partner,
Director of Technology
With more than 20 years of experience in the technology industry, Chris brings a passionate knowledge and depth of experience to the clients of 4 Summits. He is a problem solver and an innovative thinker who shares that ability when working on any tech project for his clients.
Chris is deeply committed to his family and when he isn't working he's likely teaching his kids about technology, whether playing with Raspberry Pi's or showing them how to set up and configure a network.
Outdoor activities are favourite pastimes, including camping, hunting and fishing – and then looking for a recipe to smoke his catch.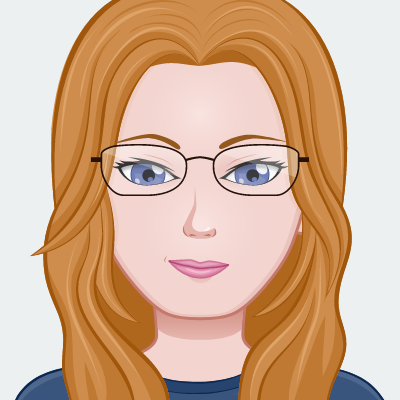 Amber Callow
Partner,
Director of Finance
Amber is a master of coordination, which is key to any successful small business. She keeps Chris on track, so he can focus directly on clients' technology.
When not working, she enjoys yoga, camping, water sports and her children. She is also a dog person, and loves Gryffin, the furry member of her family.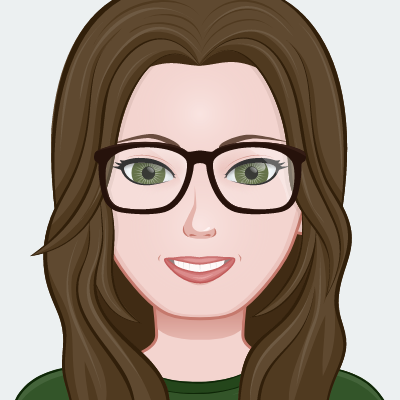 Wendy Shuya
Director of Web Development
Wendy has 20 years of computer development experience both in the industry as well as with her home based web design business. She loves bringing clients' ideas to life and creating beautiful spaces for them to showcase and grow their business or organization.
In her spare time, you'll find Wendy camping and kayaking with her family and their pooch, cooking up a storm, or snapping photos of our beautiful city.
We will work with you to determine the best time frame to complete the work so we don't interfere with the day-to-day operation of the company. As your technology partner, when your business grows, we will keep pace with you. We will work hand in hand to support the growth of your organization.