Communications
8x8 Partnership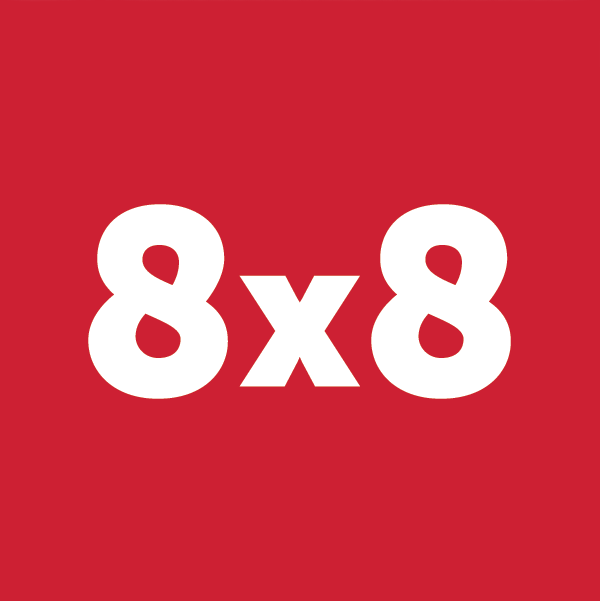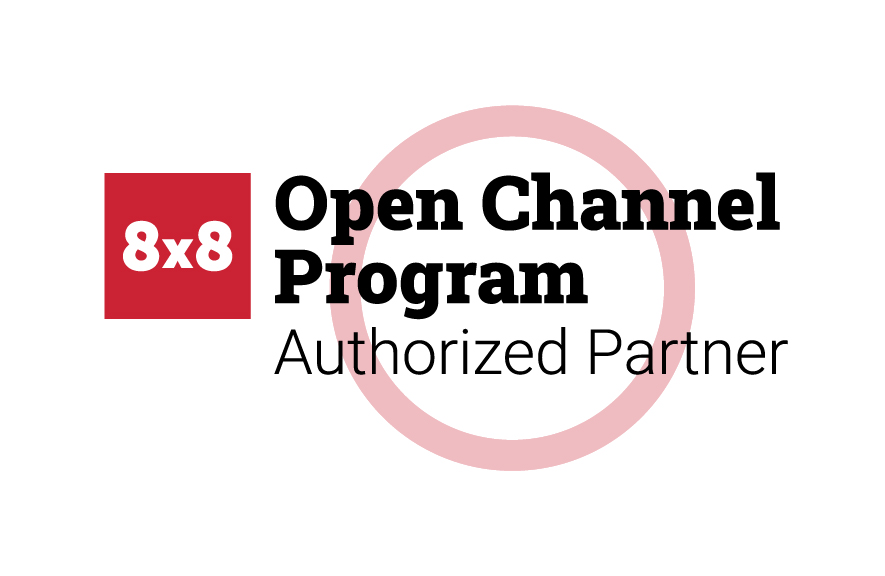 Call, meet, chat, share, work better.
We are excited to partner with 8x8 to provide you with exceptional communication tools including all-in-one-communications, business phone, video conferencing, team chat, as well as a contact centre. 8x8 integrates seamlessly with programs such as Microsoft Teams, Salesforce, ServiceNow, and Office 365, just to name a few.
All-in-One Communications
8x8 provides comprehensive communications that gives each user the exact features they need, all from one centralized single administration tool.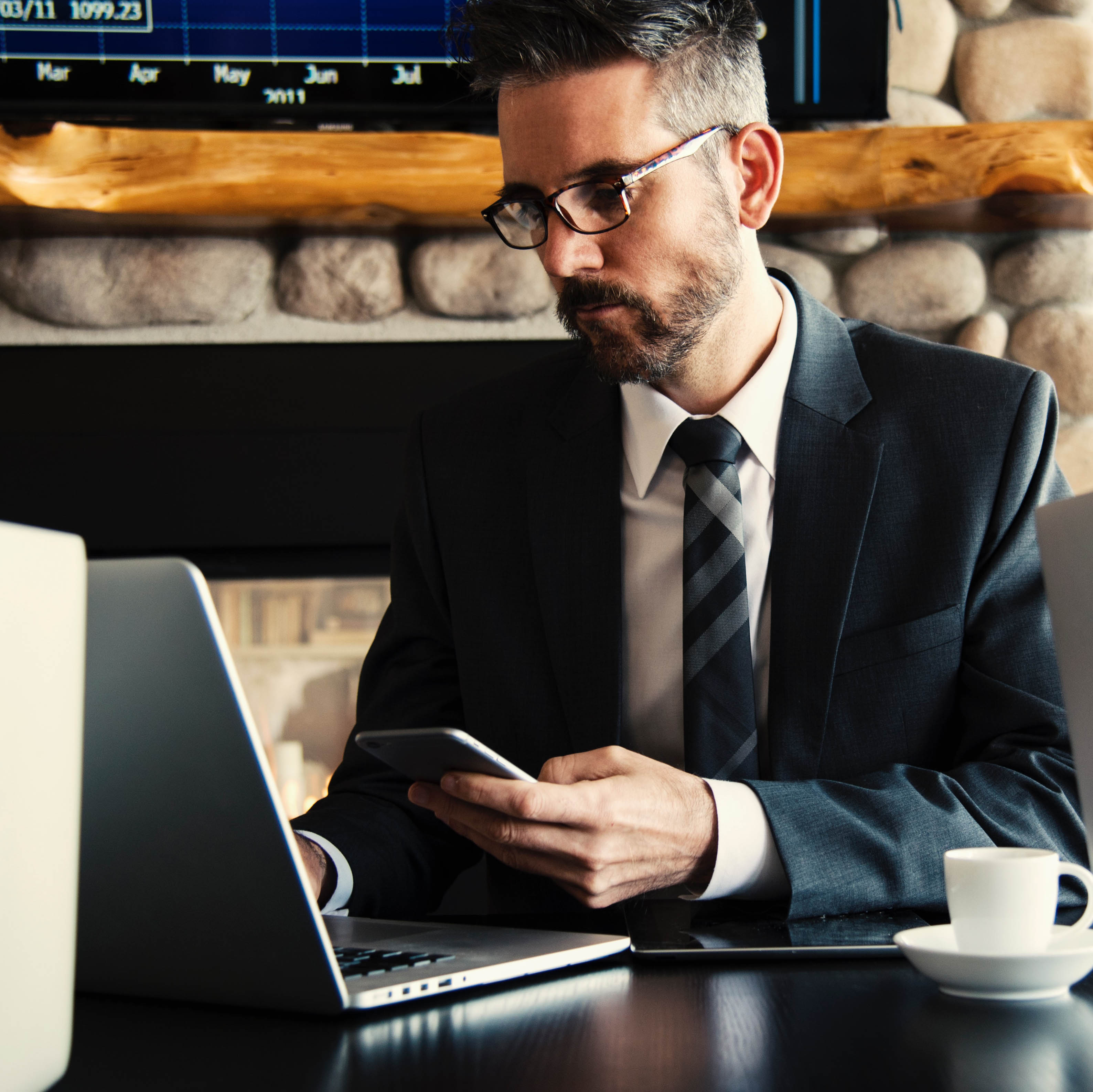 Business Phone
Increase the quality and reliability of your business phones with 8x8. Get a competitive advantage with a modern cloud-based system with fully redundant data centres. Award winning voice quality, both in the office and on the go, while integrating business apps such as Microsoft Team and your CRM.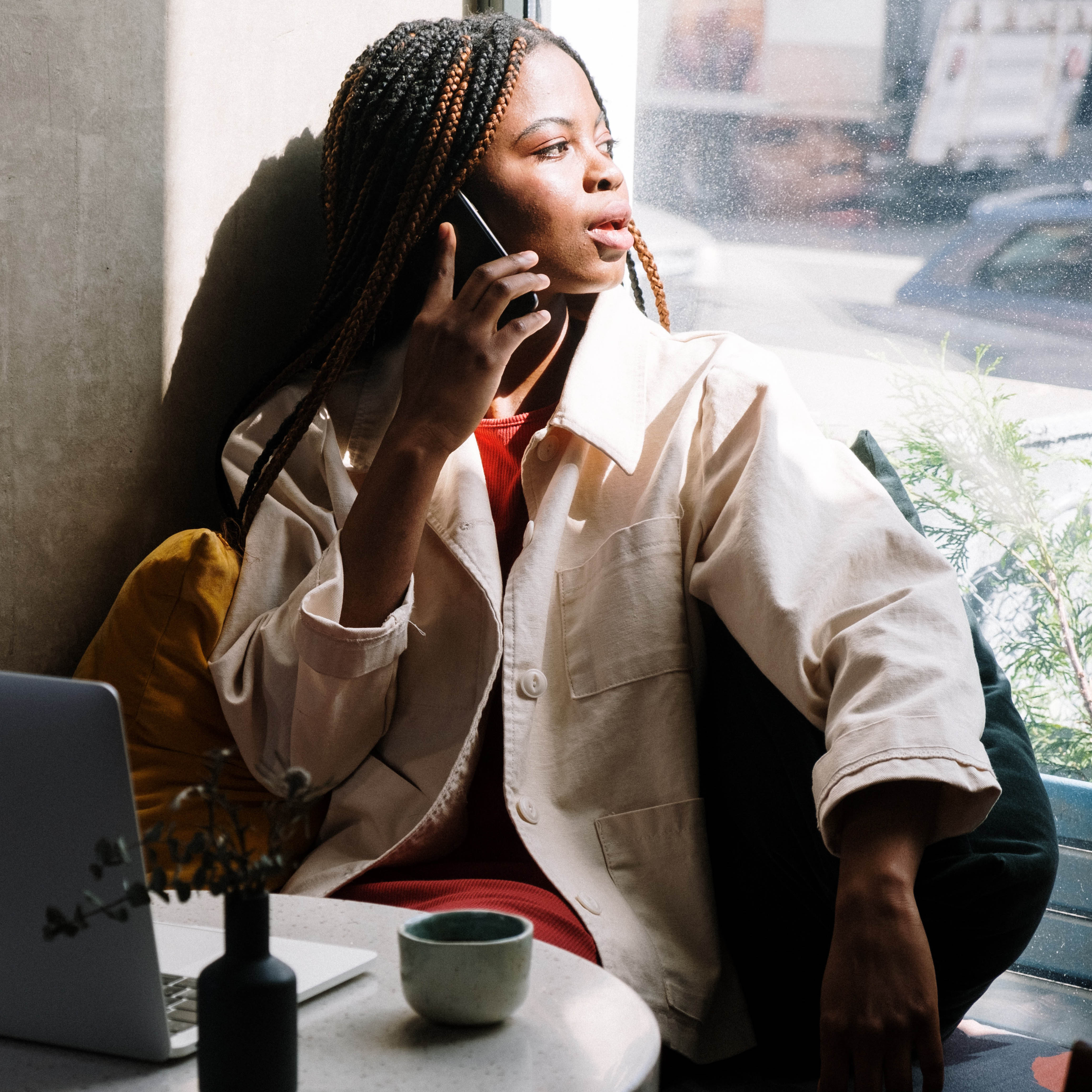 Video Conferencing
Our video conferencing solutions offer high definition video conference on any device for up to 100 participants. We provide 100% secured and encrypted enterprise grade reliability for a business of 5 or 50,000.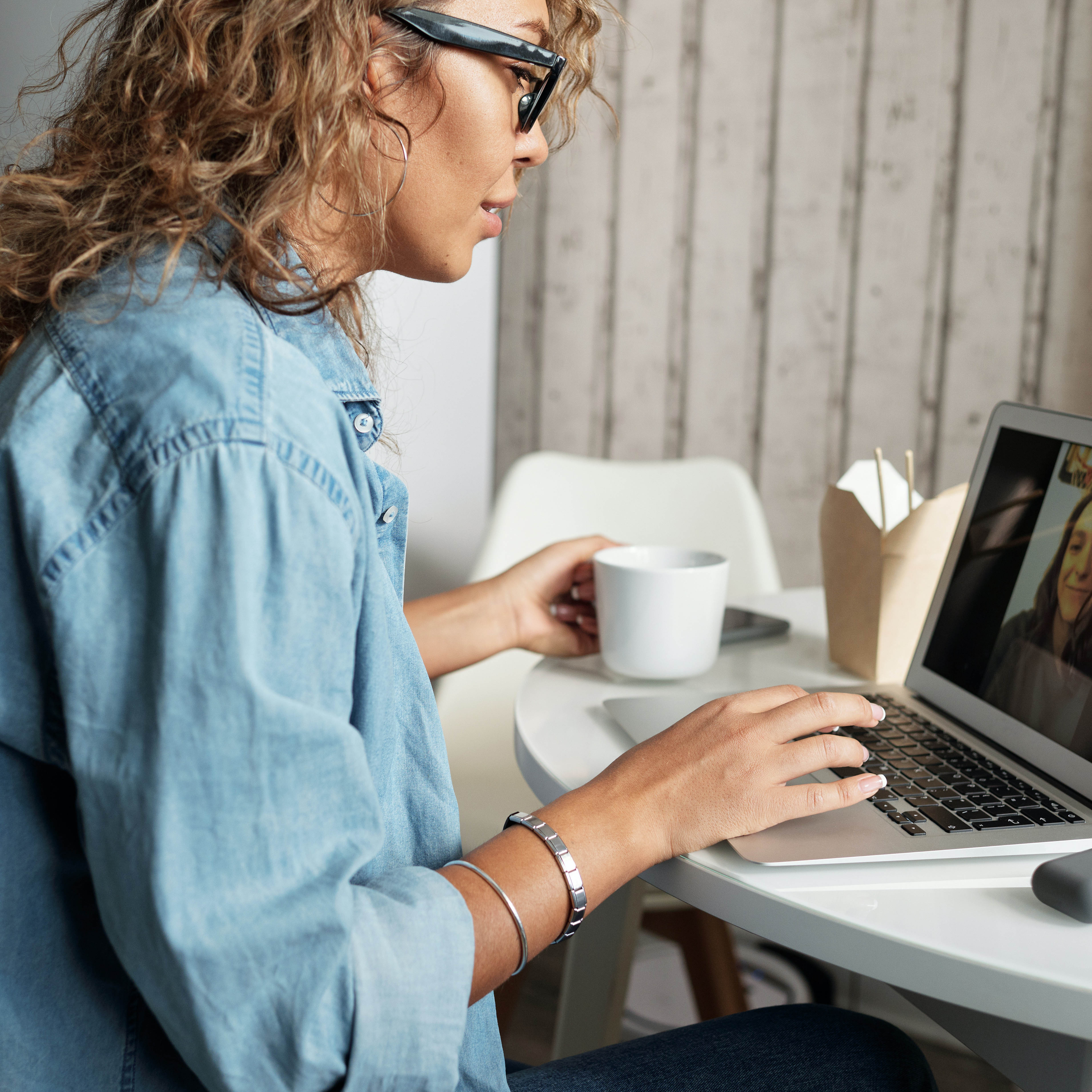 Team Chat
Connect your teams in an instant. Easily access your conversations with your contacts whether they are your colleagues on the same phone system or from an external chat application. Users are automatically added from your company directory.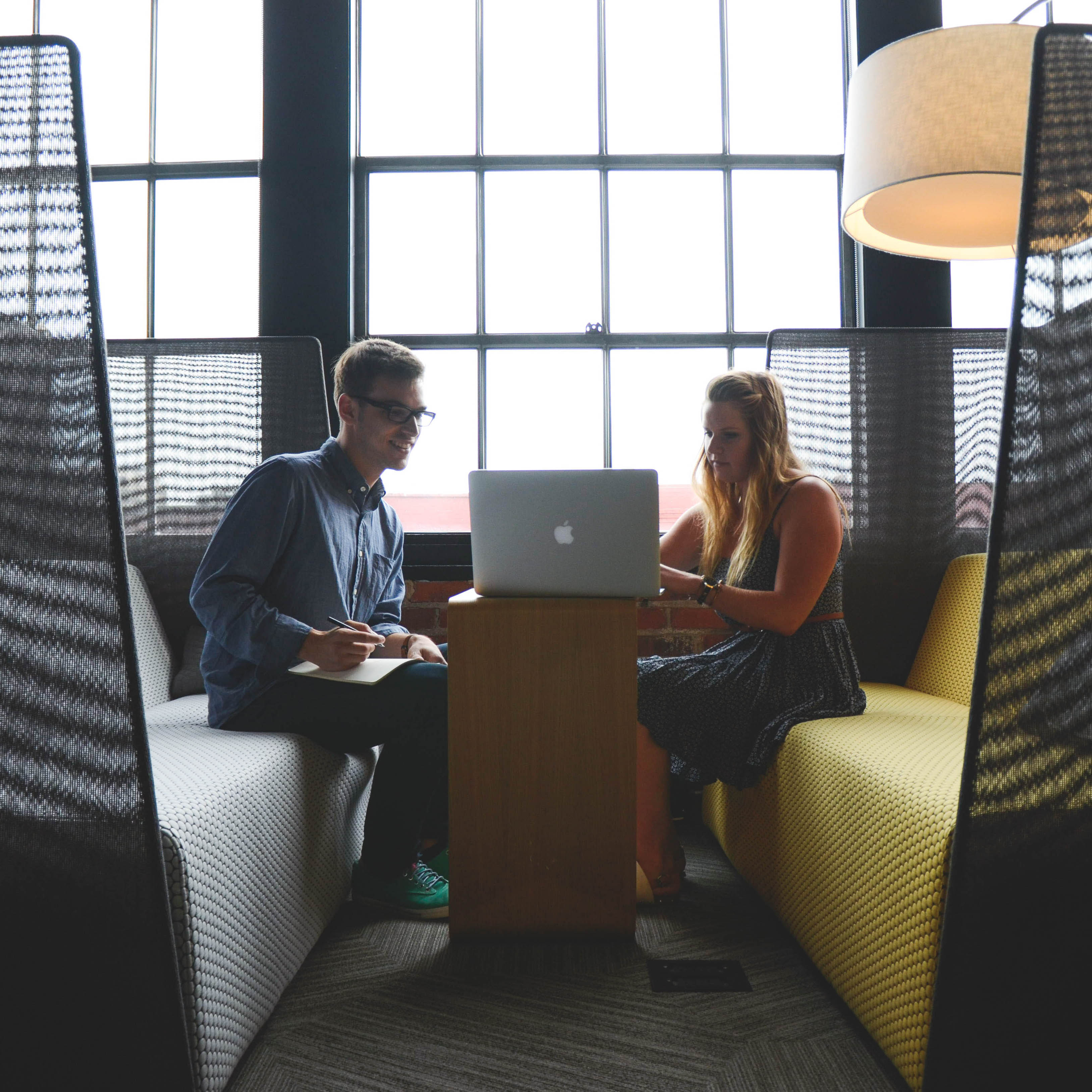 Contact Center
8x8 is the complete solution that makes it easy to connect and collaborate with agents, employees, and customers. Boost agent and employee engagement, collaboration and operation effectiveness.